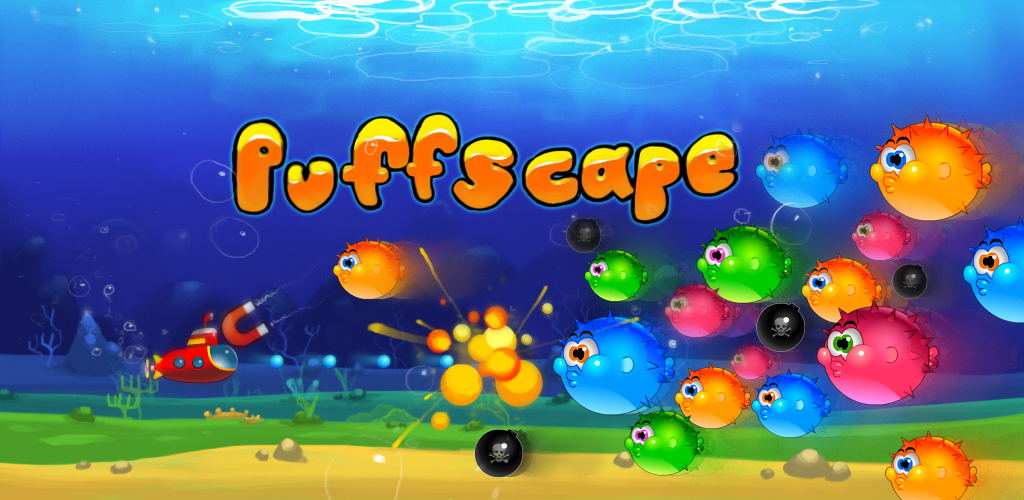 I've been working on an Android game for couple of months now. It's a really simple 'Infinite Runner' type game. It's completed and I've release it on Google Play. Since it's my first mobile game, I'd like you all to try it out and let me know what you guys think. Also I'd really appreciate if you could rate it.
Click on the image above or the link below for the 'Release Trailer' posted on Youtube.
http://www.youtube.com/watch?v=jLjHv7z4QjE
Also here's the Google Play link if you want to try it out.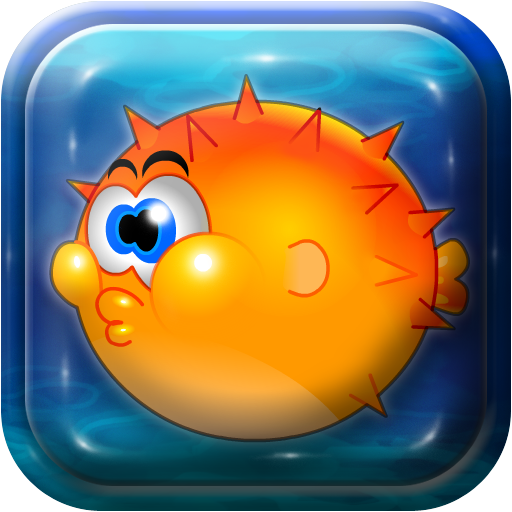 https://play.google.com/store/apps/details?id=com.virtualalchemy.puffscape
Thanks! :D